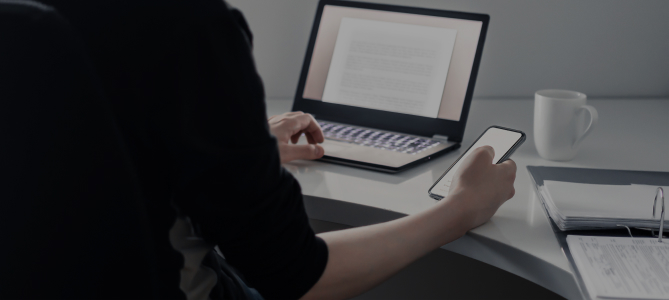 Point of Sale
Evolve helps you remove the pain and paper from the mortgage origination process. Its easy-to-use point of sale system integrates effortlessly with your processes or flows into Evolve's disclosure and mortgage underwriting systems to improve loan officer and processor efficiency and sales.
You'll experience how rapidly a streamlined flow of data and documents improves your processes—and you'll instantly capture "source of truth" data from borrower accounts. The Evolve platform also motivates borrowers to become more self-sufficient and take action, empowering them while reducing your workload.
Originating loans has never been so easy.