Gregg Meyer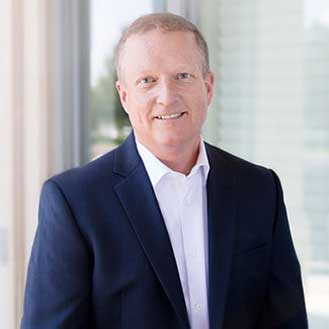 Mr. Meyer brings 30 years of mortgage banking experience, with progressive management responsibilities in both sales and operations. He began his career in consumer finance, then transitioned to focus specifically in mortgage banking.
Experienced in both entrepreneurial and corporate environments, he has achieved exceptional results in retail, wholesale, and correspondent settings.
Mr. Meyer graduated with a degree in Sociology and Economics from Southern Oregon University.